Computational Science and Engineering SM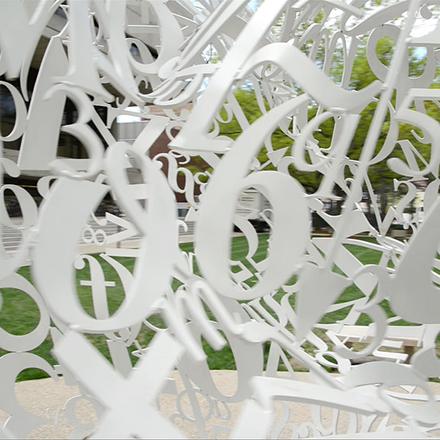 Master of Science in Computational Science and Engineering
Graduate Record Examination (GRE)
General test not required for the 2022-2023 admissions cycle
International English Language Testing System (IELTS)
Minimum score required: 7
Electronic scores send to: MIT Graduate Admissions
TOEFL exam scores are not accepted. Waiver of IELTS may be available.
The CCSE SM program cannot guarantee financial support for each admitted student. However, we make every effort to match admitted students with CCSE-affiliated faculty who can offer financial support through a sponsored research project. Most internal sources of support at MIT are in the form of research assistantships (RAs) and teaching assistantships (TAs). The CCSE administrator is in contact with faculty in search of matches between faculty research interests, funding, and the profiles of admitted SM students, with the objective of helping students find opportunities for financial support.
Students who arrive on campus without having secured financial support will be expected to pay their own tuition, fees and living expenses. Please see the CCSE website for more information.
Required:
Online application
Statement of objectives (including Subjects Taken section)
Three letters of recommendation
Transcripts
English proficiency exam scores
CV or resume
Optional:
GRE scores (not required for the 2022-2023 application cycle)
The Computational Science and Engineering (CSE) SM program is an interdisciplinary program designed to prepare tomorrow's engineers and scientists in advanced computational methods and applications. The program provides a strong foundation in computational approaches to the design and operation of complex engineered and scientific systems.
Applicants interested in Computer Science: Please explore the offerings of the Department of Electrical Engineering and Computer Science.
All supporting materials, including transcripts, should be uploaded to the electronic application. Official transcripts are only required upon acceptance and will be requested at a later date.
« Back to programs