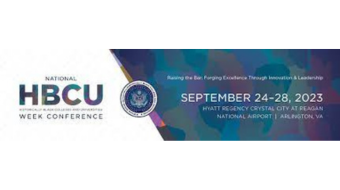 The nation's premier convening of college and university executive leadership, faculty, students, and supporters, the Annual National HBCU Week Conference is back, September 24-28, 2023, at the Hyatt Regency Crystal City at Reagan National Airport.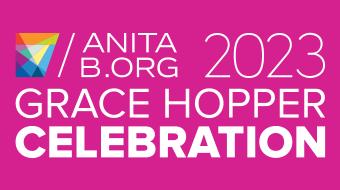 Created in 1994 and inspired by the legacy of Admiral Grace Murray Hopper, the AnitaB.org flagship event Grace Hopper Celebration brings the research and career interests of women in computing to the forefront.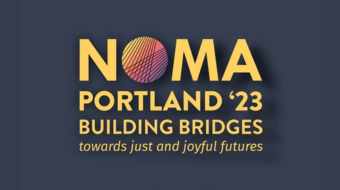 Experience the pinnacle of architectural excellence at the highly anticipated annual NOMA Conference Building Bridges: Towards Just and Joyful Futures! From October 11–15, 2023, join us alongside over 1,200 esteemed professional designers for captivating conversations and enriching events. Together, we will delve into the profound impact of the built environment by fostering industry inclusivity and […]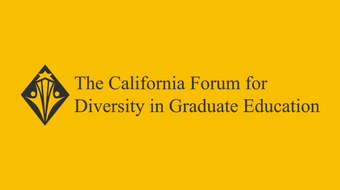 The California Forum for Diversity in Graduate Education, planned by a consortium of public and private colleges and universities from throughout California, have been designed particularly to meet the needs of advanced undergraduates and master's candidates who belong to groups that are currently underrepresented in doctoral-level programs. The groups include low-income and first-generation college students […]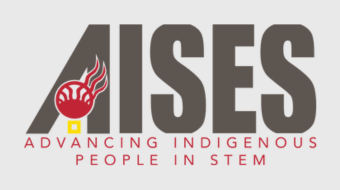 The AISES National Conference has become the premier event for Indigenous STEM professionals and students, attracting over 2,500 members and attendees from the U.S. and Canada, and as far away as Alaska and Hawaii.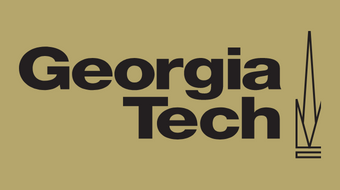 The Showcase focuses on traditional academic graduate programs (master's and doctorate) as well as deferred MBAs. Professional schools such as law, medical, etc. are not included. FREE for all prospective students anywhere in the world!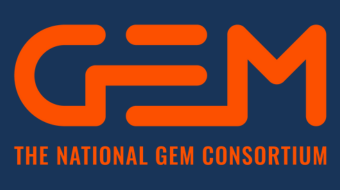 The University of Massachusetts – Amherst is proud to host the GEM GRAD Lab! The event is being co-hosted by Brown University, Massachusetts Institute of Technology, Tufts University, Worcester Polytechnic Institute, University of Connecticut, in Amherst, Massachusetts! The event is being sponsored by the Northeast Louis Stokes Alliance for Minority Participation.