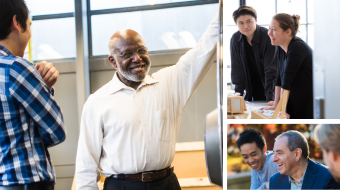 In the Spotlight
Help recognize caring professors!
Want to help select the next group of faculty honored as Committed to Caring? We need 5 grad students to read heartwarming nominations, submit rankings, and meet for selections. Write us at c2c@mit.edu by June 11 with why you'd like to join!
Email us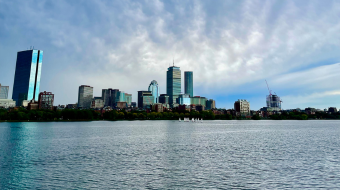 From the Blog
Escape the lab: Summer fun!
In Cambridge, summer is a season you just can't beat. The sunshine is fierce, radiant, and clarifying. The heat is a welcome break from the chill, damp months of spring and winter. People bloom from the secret recesses of their homes and step out into the light, tentatively blinking, stretching, unfolding.  Yet somehow you find […]
See all articles