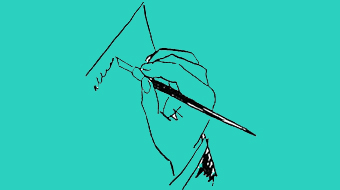 In the Spotlight
Join the Grad Blog editorial team!
We're excited to announce that the MIT Grad Blog is searching for several new editors! These are paid positions, and you can read the job description and apply online at the link below.
Learn more and apply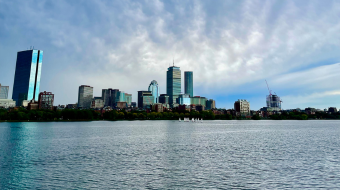 From the Blog
Escape the lab: Summer fun!
In Cambridge, summer is a season you just can't beat. The sunshine is fierce, radiant, and clarifying. The heat is a welcome break from the chill, damp months of spring and winter. People bloom from the secret recesses of their homes and step out into the light, tentatively blinking, stretching, unfolding.  Yet somehow you find […]
See all articles