International students contribute to the rich diversity of the MIT community.
Of the approximately 11,000 students at MIT, roughly 3,600 are international students, hailing from over 110 different countries.
International Students Office (ISO)
The ISO assists international students in maintaining their legal status in the United States, provides support for their dependents, and promotes interaction with and integration into the MIT community at large.
Visit us in Building E18-219 (50 Ames St) or at the ISO website.
Follow news, events, and other updates on the main page of the ISO website. Find out U.S. cultural information and what to expect in Boston at our Life at MIT website, especially our Cultural Adjustment and Explore Boston & Cambridge sections.
Like the ISO on Facebook
Stay up-to-date with our ISO newsletter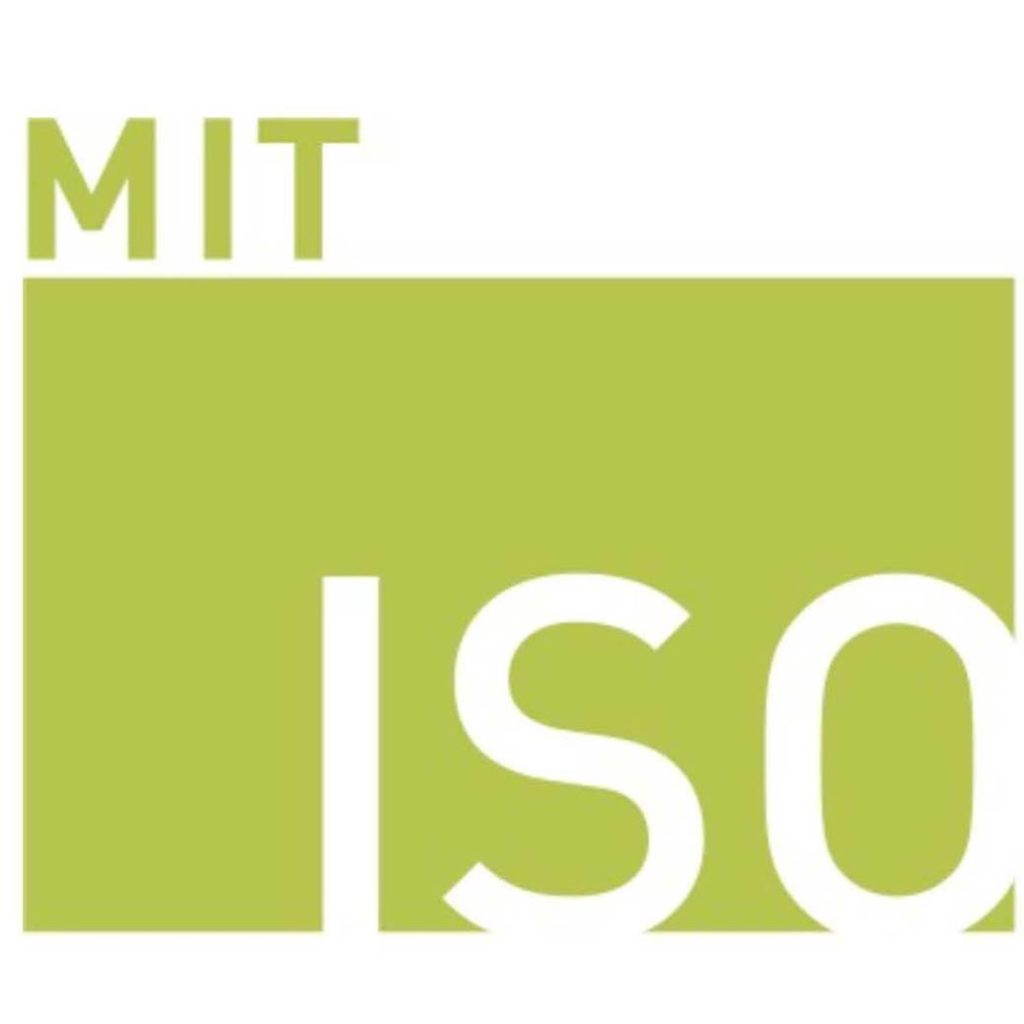 Health and help
MIT Medical maintains an internationals page with information and services related to health, doctors, counseling, and advice.
You can also find information on MIT's mental health and counseling services, including virtual walk-in sessions, on MIT Medical's website.
Connect with cultural student organizations
MIT students from all over the world have formed groups to connect with people from their country or culture. To look for groups, visit the Engage@MIT platform — a centralized database of organizations on campus — and select "Cultural" in the "Group Categories" field.