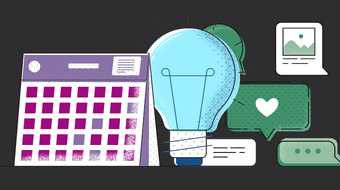 News and Events
Grad Blog Workshop
AISES National Conference
Become a member of the gwaMIT Executive Board!
See all events, blogs, and news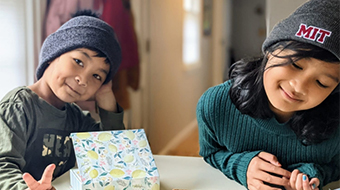 In the Spotlight
Graduate Student Families
Do you have children, or are you thinking of growing your family? Visit the grad families pages for information to help you navigate the MIT community and connect to resources and services designed for you.
Visit the Families site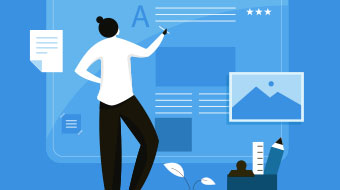 From the Blog
The Breaking Point
I got off the escalator and stepped onto the platform. Three minutes until the train, eighteen minutes until I get to MIT, twenty minutes until my meeting. My breath was a bit fast: I'd been walking briskly. Suddenly, my chest tightened, and no more air could get in. My first reaction wasn't fear – it […]
See all articles