We, the Graduate Students of MIT, welcome you to our Blog. This is where we tell our stories. We pledge to be unadulterated and unabashed in this pursuit.
This blog is our playground, our stage, our field of dreams. It is the collective diary of the MIT graduate cohort. We'll write of our experiences — navigating the MIT underbelly, braving our first Boston winter (and second and third and fourth), taking the impossible machine learning class, discovering the best sushi this side of the river, suffering through the MIT getfit Challenge, adventuring abroad, meeting crazy roommates, labmates, and best friends. We'll write of our milestones — choosing our advisors, hiring undergraduates, proposing our theses. All the while, we'll tell of how we've learned, evolved, failed, triumphed, been praised, been criticized, and been inspired. We hope you enjoy.
Please note, the views, thoughts, and opinions expressed in the blogs belong solely to the author, and not necessarily to the department or MIT as a whole.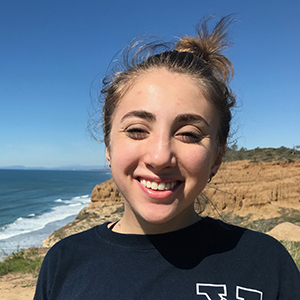 Stephanie Smelyansky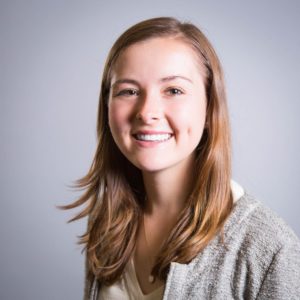 Olivia Young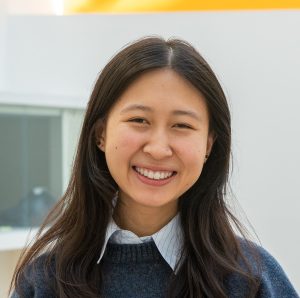 Alicia Chen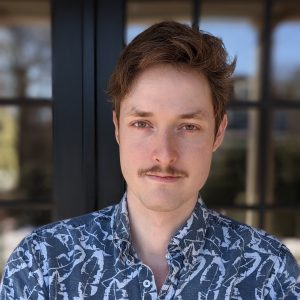 Jelle van der Hilst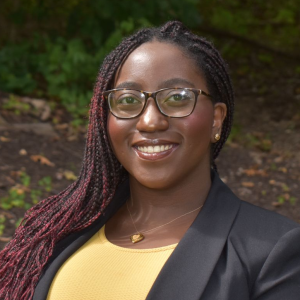 Eunice Aissi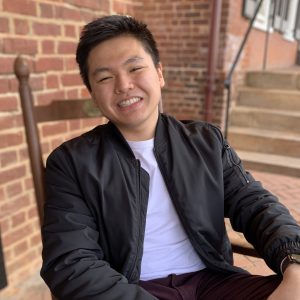 Jon Zheng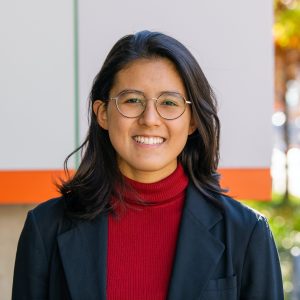 Laura Rosado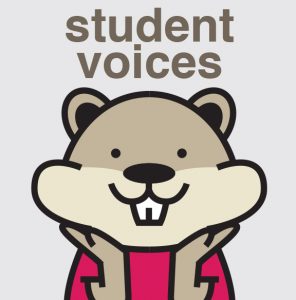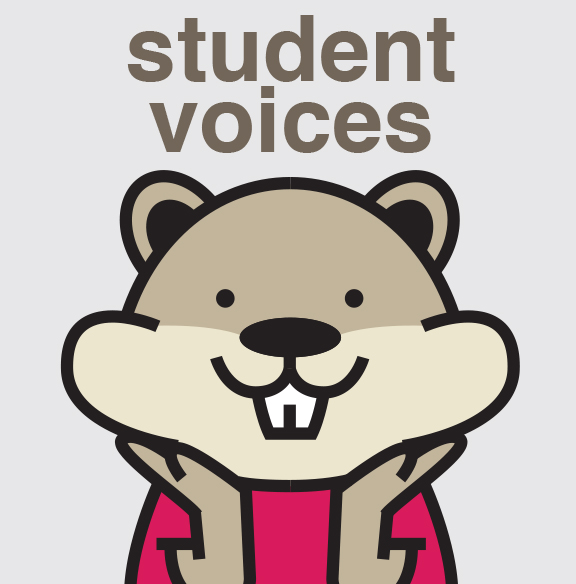 And our grad bloggers!
Staff Advisors
Diana Chien
Heather Konar
Lydia Huth
Heather Lefebvre
Former Editors
Matthew Allen
Will Barr
Neha Bokil
Sarah Bricault
Irene Chen
Alexandra Churikova
Meggan Davis
Alicia Elliott
Anna Ivanova
Jared Kehe
Leigh Ann Kesler
Kathleen Lewis
Nicolas Meirhaeghe
Lauren Stopfer (founder of the Grad Blog Editorial Board)