Upcoming Events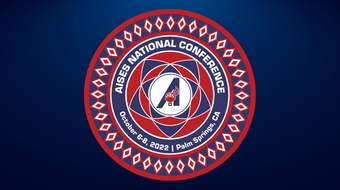 Location:
Palm Springs, California
The Annual AISES National Conference is a unique, three-day event focusing on educational, professional, and workforce development for Indigenous peoples of North America and the Pacific Islands in science, technology, engineering, and math (STEM) studies and careers. Attendees include Indigenous high school and college students, educators, and professionals, including representatives from Tribal Nations, Tribal enterprises, […]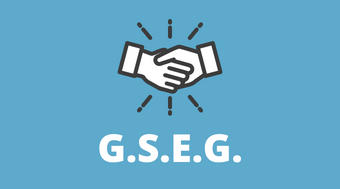 Location:
Do you have an idea to improve the graduate student experience or build community? Develop a proposal and request funding from the Graduate Student Experience Grants!
Read more
Recent Blog Posts
"You're going to MIT? Pfft, have fun getting a social life – nobody has one there." "I've heard that people only eat, sleep and work at MIT. Sometimes they have to choose two out of the three…" "Good luck surviving; you're going to need it!" These were some of the responses I got when I […]
I come from a tropical country, which means that every December to March, I go to extraordinary lengths to minimize my outdoor time in an effort to escape the Boston cold. This city's winters have led me to explore options for indoor activities, that also meet my other constraints: Proximity to campus (as I don't […]
As I sat down at my desk in the middle of the Pacific Ocean waiting for an Internet connection, I wondered if the long-awaited response would be sitting in my inbox. I kept hitting F5, hoping that the page would refresh faster. Internet on a naval vessel isn't as instantaneous as the luxury Internet speeds […]
Recent News
Two MIT scientists from the Department of Brain and Cognitive Sciences (BCS) are among this year's winners of the Ig Nobel Prize, the satiric award celebrating "achievements that first make people laugh, and then make them think." BCS professor Edward "Ted" Gibson and graduate student Eric Martinez, along with former MIT visiting researcher Francis Mollica, […]
By most measures, MIT chemical engineering spinoff Verdox has been enjoying an exceptional year. The carbon capture and removal startup, launched in 2019, announced $80 million in funding in February from a group of investors that included Bill Gates' Breakthrough Energy Ventures. Then, in April — after recognition as one of the year's top energy […]
Pharmaceutical companies make some remarkable advances. Could they make significantly more of them? It's possible, but for that to happen, the industry would likely have to change some of its core habits, according to the research of Danielle Li, an associate professor of economics at the MIT Sloan School of Management. In a recent paper, […]