Comparative Media Studies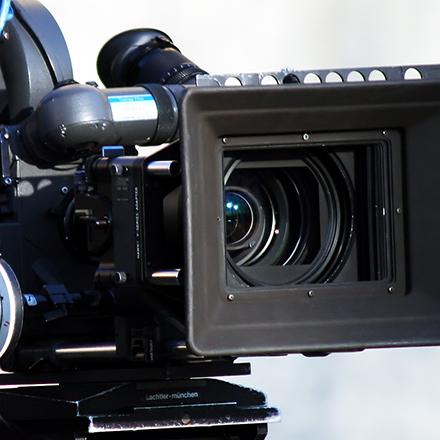 Master of Science in Comparative Media Studies (SM)
Graduate Record Examination (GRE)
General test required
Institute code: 3514
Department code: 1601
International English Language Testing System (IELTS)
Minimum score required: 7
Electronic scores send to MIT Graduate Admissions
TOEFL exam scores are not accepted. Waivers of IELTS may be available.
If you live in a region where GRE at Home testing is not offered, please contact the program office at the email address above.
Required:
Online application (including Subjects Taken section)
Statement of objectives (750-1000 words)
Three letters of recommendation
Transcripts
English proficiency exam scores
GRE scores
CV or resume
Writing sample
Optional:
Writing samples are required from all applicants and should consist of an academic research paper or one chapter of a longer project. Non-academic writing, such as journalistic pieces, does not qualify as a writing sample. If the context is not clear, please provide a brief description. If the work represents a collaboration, please explain. Writing samples must be submitted online.
Applicants are required to complete the Record of Courses Taken in Preparation for Graduate Study form. Please list all courses that are relevant to Comparative Media Studies. Group courses by subject area, and complete each column except the one that asks for textbooks used in each course.
Applicants who wish to be considered for financial aid should identify at least one research group suitable to their background, academic interests, and research goals. Please visit cmsw.mit.edu/research-groups/ to explore available research groups.
« Back to programs