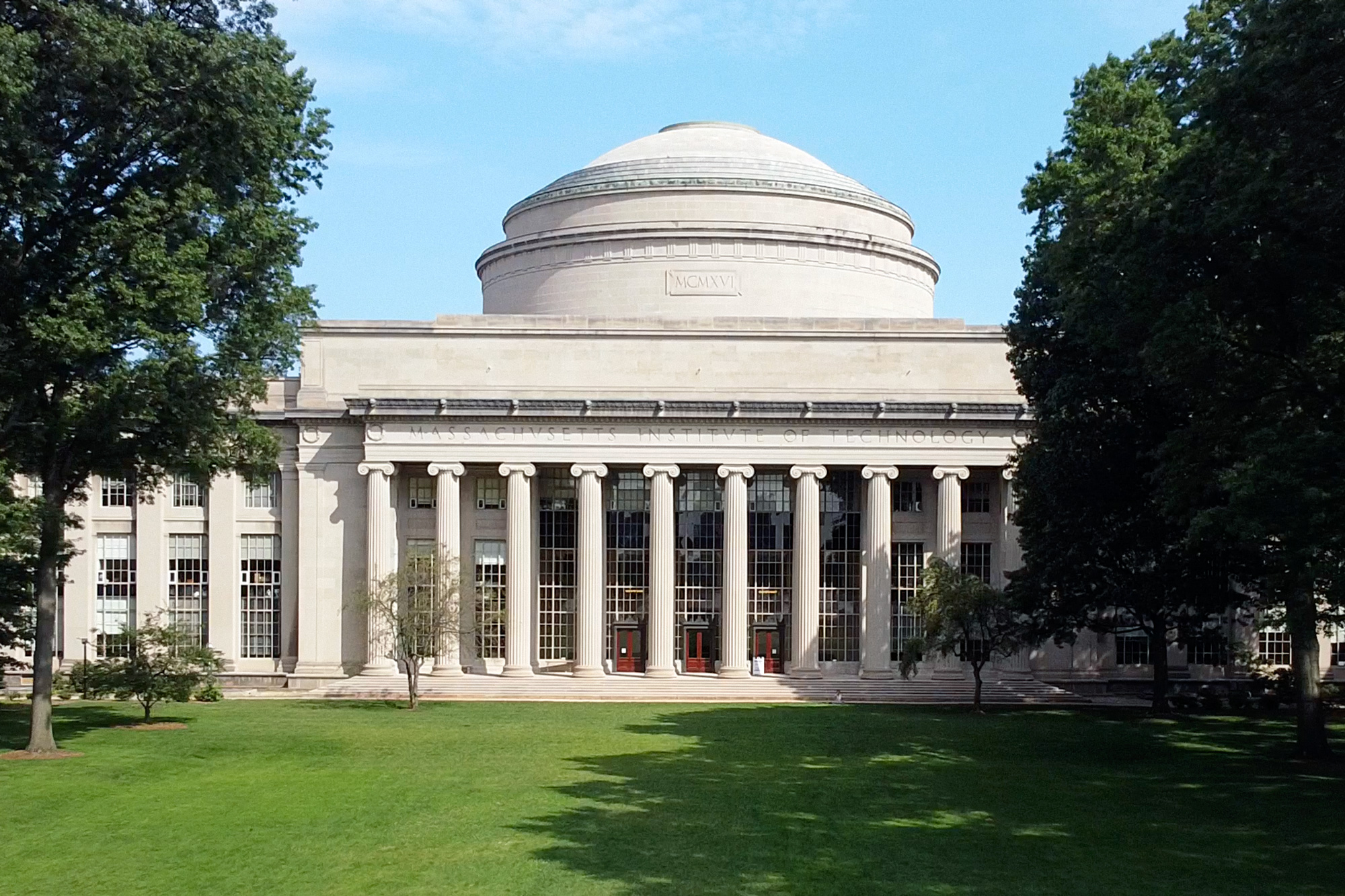 Every year, the GSC gives out four Institute Awards to be presented at the Institute Awards Convocation. The awards are:
Nomination of students and faculty for these awards offer a unique opportunity to honor these individuals for their invaluable contributions to graduate students and to thank them for their efforts. A complete nomination requires a supporting statement not to exceed one page or 500 words. Although there are no hard and fast guidelines, a strong nomination is likely to include a high-quality statement clearly describing relevant accomplishments, any specific task, and/or incidents reflecting the nominee's dedication and genuine interest. Multiple letters of support from different individuals strengthen the nomination.
More information about these awards can be found on the GSC website.
You can submit a nomination online. Nominations opened on Feb. 13 and close on March 23. Please direct any questions to gsc-awards@mit.edu.
« Back to News