Leaders for Global Operations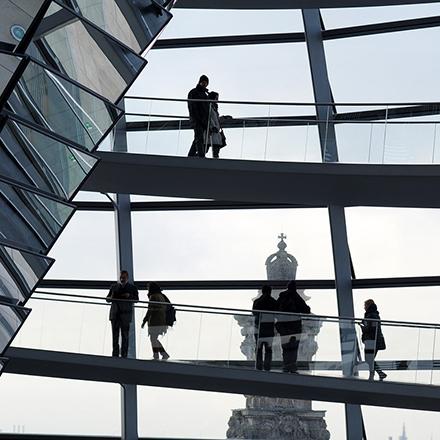 Master of Business Administration (MBA)
Master of Science (SM)
Graduate Record Examination (GRE)
GRE or GMAT score required
Institute code: 3514 (Engineering)
Institute code: 3791 (Management)
Graduate Management Admissions Test (GMAT)
GMAT or GRE score required
Department code: X5X-QS-41
TOEFL or IELTS English proficiency exams
TOEFL/IELTS only required for candidates applying in Round 2 via the Aeronautics/Astronautics department application page
Data Analysis & Analytics
Energy & Sustainability
Manufacturing / Lean Optimization
Product Design & Development
Robotics & Automation
Supply Chain Management
Systems Optimization
All students admitted into LGO, who are not sponsored, are awarded a generous fellowship and considered for additional scholarship funds.
Applicants find out their LGO financial aid awards at the same time as our admissions decisions. There are no extra applications for the LGO fellowships and scholarships. MIT LGO reviews applicants without regard to financial circumstances. For more information, please see the LGO website.
Online application
Statement of objectives
Three letters of recommendation
Transcripts
1-minute video introduction
GMAT or GRE scores (based on application)
Resume
Cover letter
The LGO program awards a dual-degree MBA & SM in an engineering field. Applicants apply with one application, through MIT Sloan's application system. For candidates interested in Aeronautics/Astronautics, applicants can also apply through the Aeronautics/Astronautics department's application page.
« Back to programs