Chemical Engineering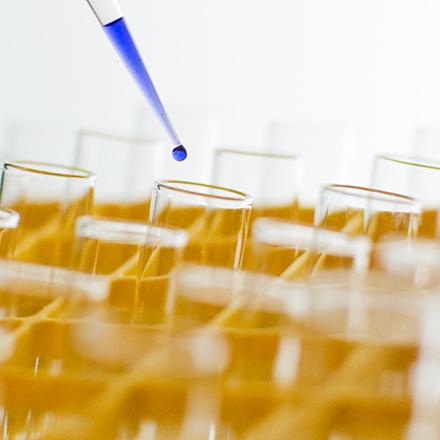 77 Massachusetts Avenue
Building 66-366
Cambridge MA, 02139
617-452-2162
chemegrad@mit.edu
Website:
Chemical Engineering
Application Opens:
September 5
Deadline:
November 13 at 11:59 PM Eastern Time
Fee:
$75.00
Fall Term (September)
Summer Term (June) for LGO students
Doctor of Philosophy (PhD)
Doctor of Science (ScD)
Master of Science in Chemical Engineering Practice (MSCEP)
Doctor of Philosophy in Chemical Engineering Practice (PhDCEP)
International English Language Testing System (IELTS)
Minimum score required: 7
Electronic scores send to: MIT Graduate Admissions
Test of English as a Foreign Language (TOEFL)
Minimum score required: 100 (iBT) 600 (PBT)
Institute code: 3514
Department code: 64
Cambridge English Qualification (C1 Advanced test or C2 Proficiency test)
Minimum score required: 185
Electronic scores send to: MIT Graduate Admissions
Waivers of TOEFL, IELTS, or Cambridge English Qualification may be available.
Biochemical Engineering
Biomedical Engineering
Biotechnology
Catalysis and Chemical Kinetics
Colloid Science and Separations
Energy Engineering
Environmental Engineering
Materials
Microchemical Systems, Microfluidic
Nanotechnology
Polymers
Process Systems Engineering
Thermodynamics, Statistical Mechanics and Molecular Simulation
Transport Processes
PhD/ScD:
All Chemical Engineering graduate students in good standing are fully funded by the department. Funding in the Department of Chemical Engineering is available in the form of fellowships, research assistantships, or teaching assistantships. Students receive full tuition, a stipend, and individual health coverage. Please see the Chemical Engineering website for more details on fellowships, research assistantships, and teaching assistantships.
Chemical Engineering in Practice:
Students accepted into the PhDCEP program will be supported via Chemical Engineering Department fellowships during the first calendar year; they will be awarded research or teaching assistantships during the entire period of participation in the thesis research project. During the final year of the program, PhDCEP students will pay tuition and living expense costs from their own resources, or from graduate student loans available through MIT and other third-party sources.
Funding may vary across programs. Please see the Chemical Engineering website for more information.
Online application
Statement of objectives
Short-answer essays (300 words each)
Three letters of recommendation
Transcripts
English proficiency exam scores
LGO applicants only:
PhD in Chemical Engineering Practice applicants only:
« Back to programs