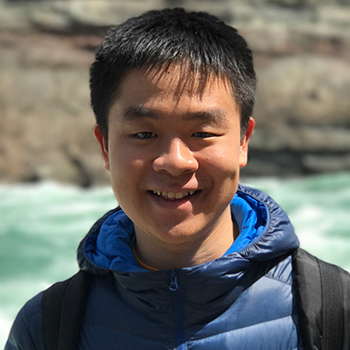 Is a PhD really for me?
More than once in our career, most of us will find ourselves asking whether we made the right decision. Often, this questioning is triggered by setbacks, "less-than-ideal" circumstances or a mediocre environment. Without a doubt, the majority of graduate students will probably face this kind of uncertainty during our journey (especially for PhDs, as 5 […]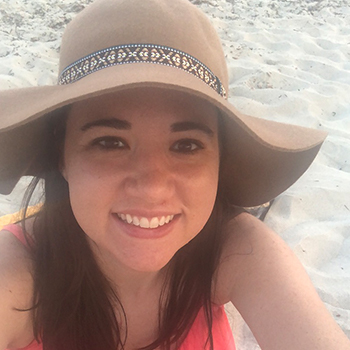 Pros and cons of fresh-out-of-undergraduate and post-young professional paths
I've technically had two "first days" of graduate school. The first one was in September 2012. Fresh out of undergraduate, I arrived that fall semester at MIT – completely burned out. After graduate school applications and a grueling final senior semester, I was running on fumes. I joined a lab that semester in a field […]

The story of my journey to MIT
This is a story about an imperfect person finding her way towards incredible mentors and places. One day, I wish to hear your version of this story. 4 years ago, I was a sophomore in Singapore, studying signal processing and software development. I wasn't the person I aspired to be – I wanted to be […]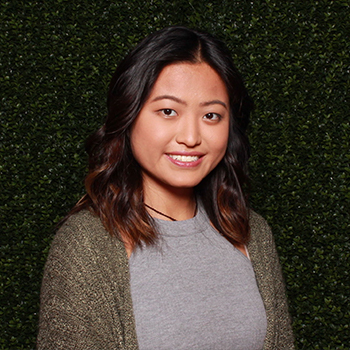 Finding communities outside of MIT
According to Psychology.com, Americans fear public speaking more than death. Personally, I've never been followed by an unknown man in an alley after dark and thought I bet he's trying to take me to a convocation. To the contrary, I have always loved making people laugh. Some of earliest memories include imitating my family members, […]

Hey, it's 2020 everyone!
The first six months of 2020 have been an emotional rollercoaster. The initial highs included receiving my acceptance letter from MIT; the lows — the COVID-19 outbreak and everything that followed from it, a canceled flight travel nightmare, the MIT campus closing, changing policies for international students which led to denied visa appointments at US […]