Data, Economics, and Development Policy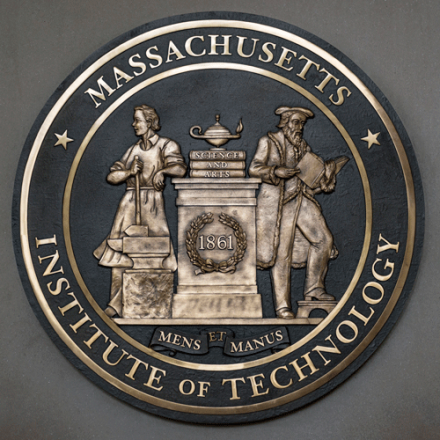 Master of Applied Science in Data, Economics, and Development Policy
Graduate Record Examination (GRE)
International English Language Testing System (IELTS)
Minimum score required: 7
Electronic scores send to: MIT Graduate Admissions
Test of English as a Foreign Language (TOEFL)
Minimum score required: 100 (iBT) 600 (PBT)
Institute code: 3514
Waiver of TOEFL/IELTS may be available.
As the program does not guarantee funding, it is the expectation that some students may have to utilize their own funds or loans, should they decide to enroll with DEDP. We are happy to provide any additional information that might be helpful to make an admissions decision and look into various funding sources.
Please see DEDP's Funding Opportunities page for further information on opportunities for financial support.
Online application
Personal statement
Research statement**
Two letters of recommendation
Resume/CV
Transcripts***
English proficiency exam scores
MITx MicroMasters credential in Data, Economics, and Development Policy
Personal Statement:
In your personal statement, please explain why you are a good candidate for graduate school. You should describe why you wish to attend graduate school, what you would like to study, and any research experience you have. Describe one or more accomplishments you are particularly proud of that suggest that you will succeed in your chosen area of research.
Research Statement:
In your research statement, present a research topic that you could imagine pursuing during your summer capstone project. Describe the motivation, research question, your methodological approach, and the data you would use to answer the question. Describe how the study will contribute to the field of development economics. (Note that you do not need to complete a full research study during your summer capstone project.)
Transcripts:
Transcripts are required for any previous university-level coursework for all applicants. Although official transcripts are not required at the time of applying, they will be required from admitted students in order to enroll in the program.
All students must first successfully complete the online MITx MicroMasters credential at their own pace before applying to MIT for the DEDP master's program. The MicroMasters credential requires learners to pass five rigorous online courses, along with accompanying proctored exams for each course. The semester-long MicroMasters courses are open to learners around the world.
Fee waivers may be available on a limited basis for applicants who qualify. Please see the DEDP website for more information.
« Back to programs