Chemistry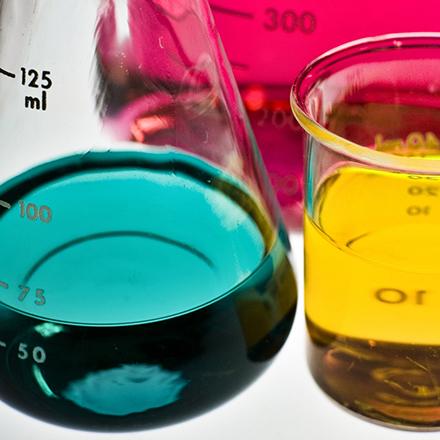 77 Massachusetts Avenue
Building 6-205
Cambridge MA, 02139
617-253-1851
chemgradeducation@mit.edu
Website:
Chemistry
Application Opens:
September 15
Deadline:
December 1
Fee:
$75.00
Doctor of Philosophy (PhD)
Graduate Record Examination (GRE)
General test not required nor accepted for Fall 2023 admissions cycle
International English Language Testing System (IELTS)
Minimum score required: 7
Electronic scores send to: MIT Graduate Admissions
Test of English as a Foreign Language (TOEFL)
Minimum score required: 100 (iBT) 600 (PBT)
Institute code: 3514
Department code: 62
The IELTS exam is preferred over the TOEFL.
Waivers of TOEFL/IELTS may be available.
Biological Chemistry
Bio-Organic Chemistry
Inorganic Chemistry
Materials
Organic Chemistry
Physical Chemistry
Theory
All students admitted to the PhD program receive full tuition coverage along with a monthly stipend for the first academic year, either through Teaching Assistantships, Research Assistantships, or fellowships. Students must be eligible to work in the United States in order to receive funding. After the first year, continued funding is provided for the duration of the PhD program, subject to the availability of funds for that purpose, as long as students remain in good academic standing.
Online application
Personal statement (500-1000 words)
Statement of objectives (1000-1500 words)
Three letters of recommendation
Transcripts
English proficiency exam scores
Please mention in your Statement of Objectives the names of three specific faculty members with whom you would like to work.
Resume/CV can be entered in text, MS Word, or PDF format. it is important that you include your specific research experiences in your resume or CV.
A PDF copy of your college transcript(s) is required and can be uploaded to the application.  Official transcript(s) are only required if you are admitted into our program. Do not send a paper transcript.
« Back to programs