Center for Real Estate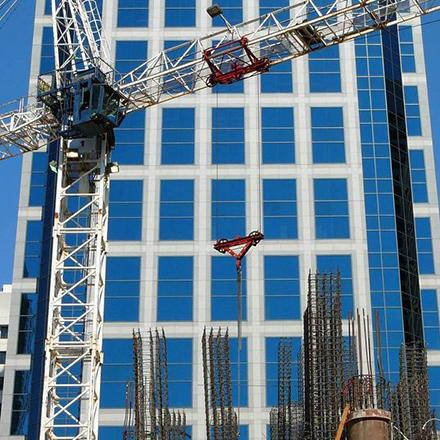 Master of Science in Real Estate Development (SM)
Graduate Record Examination (GRE)
Institute code: 3514
Department code: 4409
Must be <5 years old
Graduate Management Admissions Test (GMAT)
Department code: X5X-W6-19
Must be <5 years old
International English Language Testing System (IELTS)
Minimum score required: 7.5+
Electronic scores send to: MIT Graduate Admissions
Must be <2 years old
Test of English as a Foreign Language (TOEFL)
Minimum score required: 100 (iBT) 600 (PBT)
Institute code: 3514
Department code: 99
Must be <2 years old
Applicants may apply for an English Language exam waiver by December 15th. Refer to our FAQ for waiver requirements.
The MSRED tuition is a premium tuition, which means it is approximately 10% higher than the standard cost for other MIT graduate programs. The MSRED program offers a limited number of fellow and fellowship programs annually. These awards are given at the discretion of the funder and may not be offered every year.
The MSRED program generally awards 2-3 Fellows annually. Fellow programs are financial awards comprised of both tuition assistance and a stipend, which require 5-10 hours of work per week in a research or liaison capacity. Fellowships are tuition assistance only.
Information about CRE fellow programs is made available to students as it is received by our program. For more information, please see CRE's Tuition and Fellowships page.
Required:
Online application
Statement of objectives
Three letters of recommendation
Transcripts
English proficiency exam scores
GRE or GMAT scores
CV or resume
Fellow Program and Fellowship Application Form
Optional:
Qualified candidates should have an extensive amount of professional real estate work experience (minimum of 3-5 years).  Applicants with 0-3 years of real estate experience may apply under the MSRED Young Leaders designation on the application form. For Young Leader applicants, two of the three required letters of recommendation may be from an academic reference. The third should be from a professional reference.
The MSRED Young Leaders designation is reserved for exceptional candidates with less than the required work experience. Approximately 10% of an admitted class may be designated as Young Leaders.
« Back to programs