Biological Engineering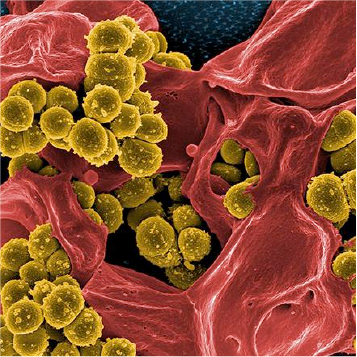 77 Massachusetts Avenue
Building 16-267
Cambridge MA, 02139
617-253-1712
be-acad@mit.edu
Website:
Biological Engineering
Application Opens:
September 15
Deadline:
December 15 at 11:59 PM Eastern Time
Fee:
$75.00
Fall Term (September)
Summer Term (June) for LGO students
Master of Engineering in Biomedical Engineering (MEng)*
Doctor of Philosophy (PhD)
*Admission to the MEng degree is available to MIT undergraduates only.
International English Language Testing System (IELTS)
Minimum score required: 7
Electronic scores send to: MIT Graduate Admissions
Waivers for TOEFL exam may be available.
Biological Imaging
Biomaterials
Biomechanics
Biomolecular Engineering
Biophysics
Carcinogenesis
Computational Modeling
Drug Delivery
Drug Metabolism
Energy
Infectious Disease
Microbial Pathogenesis
Microbial Systems
Nanoscale Engineering
Neurobiological Systems
Omics
Pharmacology
Synthetic Biology
Systems Biology
Tissue Engineering
Toxicology
Transport Phenomena
Doctoral program:
All MIT Biological Engineering Ph.D. students are fully funded for tuition, health insurance, and a stipend that covers living costs. Students who receive external fellowships may have an augmented stipend.
Master's program:
It is anticipated that a MEng student will complete the Program in approximately one summer term and two academic terms; one full calendar year beyond what would normally be required for the SB degree. The additional 12 months of tuition required by the Program is paid by the student. Although there is no promise of support, students are encouraged to seek funding through a traditional Research Assistantship or Teaching Assistantship. Please see the BE website for more information.
Required:
Online application
Statement of objectives
Three letters of recommendation
Transcripts
English proficiency exam scores
LGO applicants only:
The Master's Degree in Biomedical Engineering is available to MIT undergraduates only.
Applicants are required to complete the Record of Courses Taken in Preparation for Graduate Study form. Please complete the section for courses most relevant to this graduate program and the additional courses section. Group courses by subject area, and complete each column.
« Back to programs