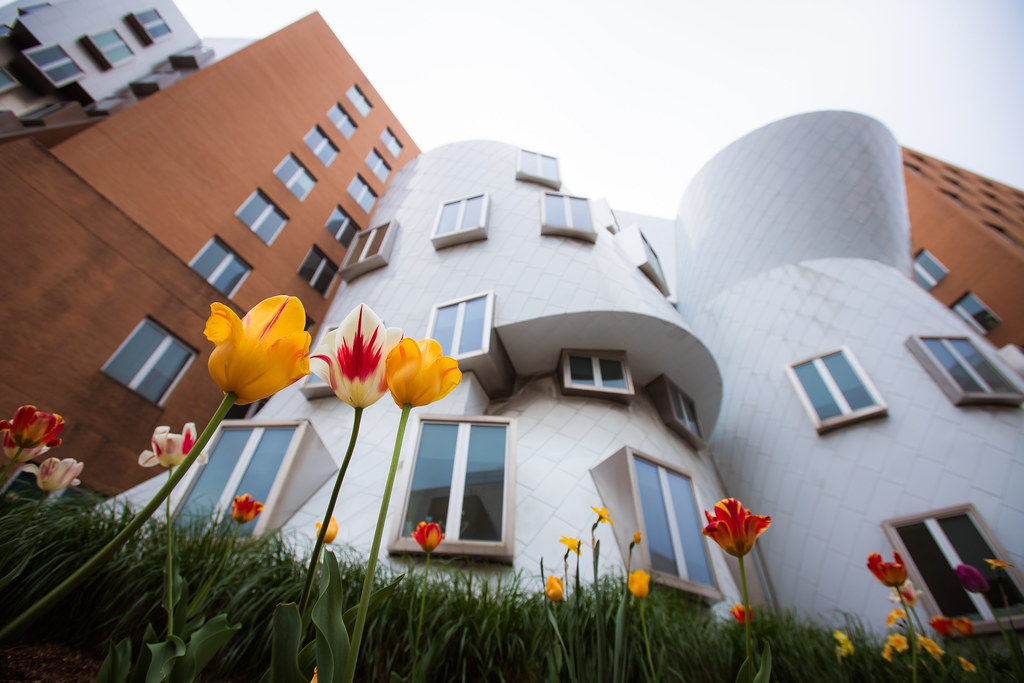 OGE website integrates graduate admissions, families, and Orientation content
Lydia Huth
With its new redesign, the Office of Graduate Education (OGE) website now makes it simpler to search for the graduate admissions, graduate student families, and Graduate Student Orientation material that you need.
The culmination of a years-long process, this redesigned site now includes the Graduate Admissions website, the Guide for Graduate Student Families, and the GSC Graduate Student Orientation website, which were all previously separate.
You'll recognize many new changes on the new website, but here is a high-level overview of why this particular content has been brought into the OGE web ecosystem:
The Grad Admissions material was included to give prospective and applying students greater context around MIT's offerings, and streamlines the program search process with the addition of a keyword search feature (e.g. you can now search on "robotics" and find all programs that reference this keyword). It also appropriately places the Grad Blog in a space that serves both prospective and current students. Finally, many prospective students' web searches brought them to the OGE home page rather than to Graduate Admissions; bringing the two sites together optimizes traffic patterns that already exist.
The former Guide for Graduate Student Families has been reorganized into a clear, easy-to-navigate "minisite" within the OGE structure that fits naturally into the rest of our web offerings. Now that the content is housed on the OGE website, graduate students with families will be able to find information from the main site's search feature.
New Graduate Student Orientation pages work in tandem with the Touchstone-secured Orientation Canvas modules to help incoming students find the information that they need. Since it lives on the OGE site, incoming students will be able to explore MIT's other resources through the rest of the website — and prospective students get to see the supports available to them in an Orientation cycle.
« Back to News