Philosophy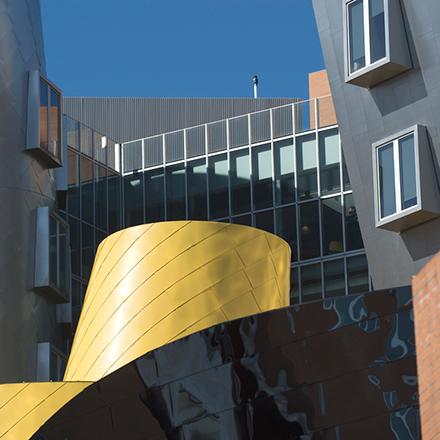 Doctor of Philosophy in Philosophy (PhD)
Graduate Record Examination (GRE)
General test is optional
Institute code: 3514
Department code: 2804
International English Language Testing System (IELTS)
Minimum score required: 6.5
Electronic scores send to: MIT Graduate Admissions
Test of English as a Foreign Language (TOEFL)
Minimum score required: 90 (iBT) 577 (PBT)
Institute code: 3514
Department code: 04 or 20
Waiver of TOEFL/IELTS may be available.
Currently, we can support five entering students each year with tuition plus a 12-month stipend. We can also support graduating fifth-years with a one-year postdoc if they are unable to secure a position elsewhere. In special cases, we are able to support sixth year students with tuition plus a 9-month stipend in place of a postdoc.
Please see the Philosophy FAQ for more information.
Online application
Statement of objectives
Three letters of recommendation
Transcripts
English proficiency exam scores
GRE scores (optional)
CV or resume
Writing sample
Applicants to the Department of Linguistics and Philosophy are required to submit a writing sample as part of their application.
Applicants to the Philosophy Program should submit a writing sample in philosophy, ideally of 15–25 pages in length. The writing sample should allow us to assess the applicant's understanding of a philosophical problem and ability to evaluate philosophical arguments. This assessment is usually easier if the writing sample explicitly engages with some of the contemporary philosophical literature.
« Back to programs