Computational and Systems Biology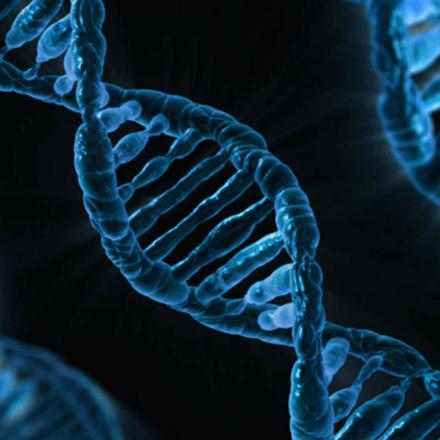 Doctor of Philosophy (PhD)
Graduate Record Examination (GRE) is not required.
International English Language Testing System (IELTS)
Minimum score required: 7
Electronic scores send to: MIT Graduate Admissions
Test of English as a Foreign Language (TOEFL)
Minimum score required: 100 (iBT) 600 (PBT)
Institute code: 3514
Department code: 99
Waivers of IELTS/TOEFL may be available.
*IELTS Indicator Test also accepted.
Behavioral Genetics and Genomics
Bioengineering and Neuroengineering
Quantitative Imaging
Biological Networks and Machine Learning
Cancer Systems Biology
Cellular Biophysics
Chemical Biology and Metabolomics
Epigenomics
Evolutionary and Computational Biology
Microbiology and Systems Ecology
Single Cell Manipulations and Measurement
Molecular Biophysics and Structural Biology
Precision Medicine and Medical Genomics
Regulatory Genomics and Proteomics
Stem Cell and Developmental Systems Biology
Synthetic Biology and Biological Design
All CSB students are fully supported until they complete all the requirements of the PhD program. This support may come from sources such as a NIH T32 Training Grant; federally-sponsored fellowships from the NSF, DOD, DOD NDSEG, and DOE CSGF; and fellowships and awards from international organizations. Please see the CSB website for more information.
Online application
Statement of objectives
Three letters of recommendation
Transcripts
English proficiency exam scores
Applicants are not required to complete the Subjects Taken page. All other sections are required. We generally do not review CVs, as information can be included in your online application.
« Back to programs