Brain and Cognitive Sciences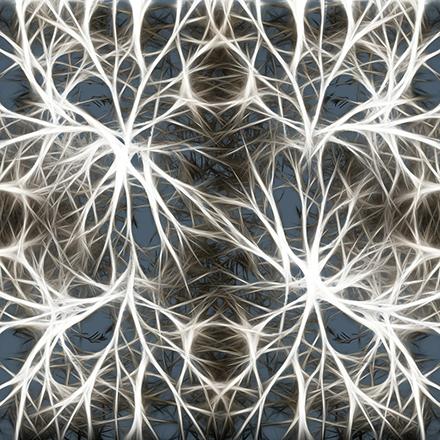 Doctor of Philosophy (PhD)
International English Language Testing System (IELTS)
Minimum score required: 7
Electronic scores send to: MIT Graduate Admissions
Test of English as a Foreign Language (TOEFL)
Minimum score required: 90 (iBT) 577 (PBT)
Institute code: 3514
Department code: 58
Waivers of TOEFL/IELTS may be available.
Cellular and Molecular Neuroscience
Cognitive Science
Computation
Systems Neuroscience
The Department of Brain and Cognitive Sciences aims to support all graduate students for their entire time of study at MIT, regardless of citizenship. Funding packages provide:
12-month stipend
Tuition
Individual health insurance (via MIT SHIP)
BCS typically provides a stipend at or above the MIT recommended rate.
The Department expects faculty labs to individually support students beyond year three, with funded research assistant appointments.
If you have applied for a fellowship from non-MIT sources, please contact the Academic Office. If you receive a competitive fellowship award (e.g. NRSA, NSF, NDSEG) which contributes 50% or more to the total cost of stipend, tuition and insurance, you will receive an additional $1,000 stipend supplement for each year you are actively supported by the fellowship.
Online application
Statement of objectives
Three letters of recommendation
Transcripts
English proficiency exam scores
Applicants should not send published papers, theses, writing samples or other supplemental material with their application.
« Back to programs