Biology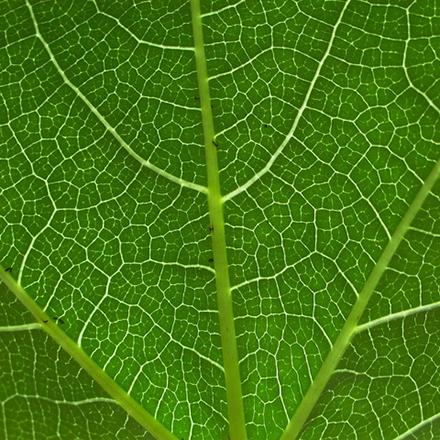 77 Massachusetts Avenue
Building 68-120
Cambridge MA, 02139
617-258-6502
gradbio@mit.edu
Website:
Biology
Application Opens:
October 1
Deadline:
December 1 at 11:59 PM Eastern Time
Fee:
$75.00
Doctor of Philosophy (PhD)
Master of Engineering in Computer Science and Molecular Biology*
*The MEng Degree Program in Computer Science and Molecular Biology is available to MIT undergraduates only.
International English Language Testing System (IELTS)
Minimum score required: 6.5
Electronic scores send to: MIT Graduate Admissions
Test of English as a Foreign Language (TOEFL)
Minimum score required: 100 (iBT) 600 (PBT)
Institute code: 3514
Department code: 35
Cambridge English Qualification (C1 Advanced or C2 Proficiency)
Minimum score required: 185
Electronic scores send to: MIT Graduate Admissions
Waivers may be available. Graduate Record Examination (GRE) is not required.
Biochemistry
Bioengineering
Bioinformatics/Computational Biology
Biological Oceanography (WHOI)
Cancer Biology
Cell Biology
Developmental Biology
Ecology and Evolution (WHOI)
Genetics
Human Genetics
Immunology
Marine Biology (WHOI)
Marine Toxicology (WHOI)
Microbiology
Microbiology (WHOI)
Molecular Ecology (WHOI)
Molecular Medicine and Human Diseases
Neurobiology
Physiology
Plant Molecular Biology
Structural Biology and Biophysics
All doctoral graduate students receive:
We encourage applicants and current students to apply for independent funding from outside organizations. Please see the Biology website for a list of outside fellowships for U.S. citizens, U.S. permanent residents, and international students.
Online application
Statement of objectives
Three letters of recommendation
Transcripts
English proficiency exam scores
Applicants should not send published papers, theses, writing samples or other supplemental material with their application.
« Back to programs