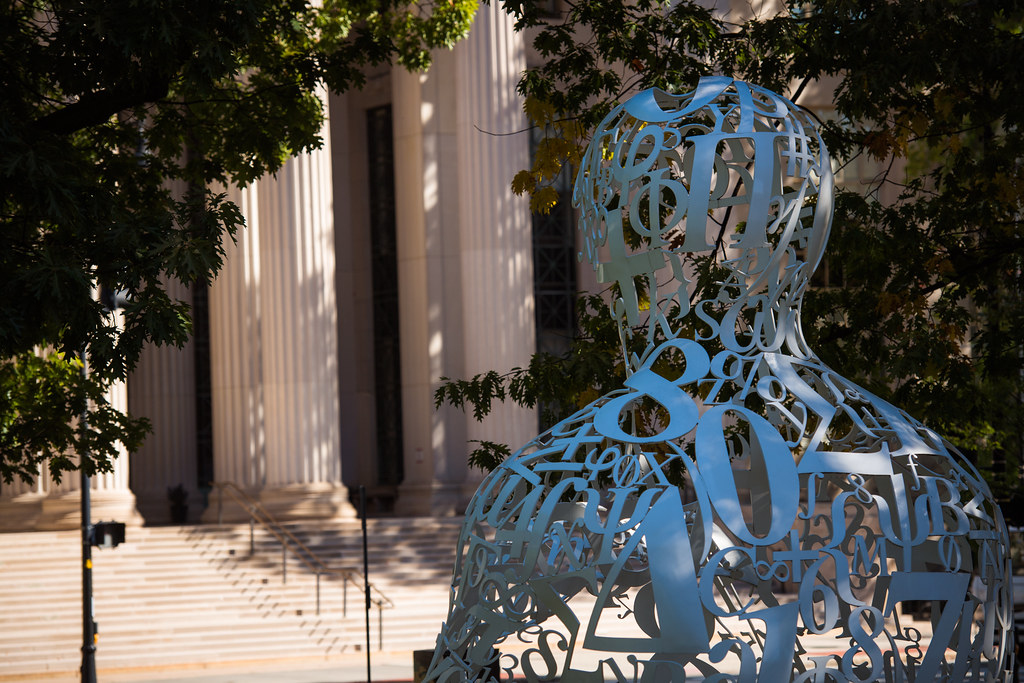 Undergraduates selected for the competitive program enjoy a seminar series and conversations over dinners with distinguished faculty.
School of Humanities, Arts, and Social Sciences
The MIT School of Humanities, Arts, and Social Sciences (MIT SHASS) is pleased to announce that 32 MIT undergraduate sophomores and juniors have been named as the 2023 Burchard Scholars.
Elected by the Burchard Committee from a large pool of impressive applicants, all students chosen for the program have demonstrated excellence and engagement in the humanistic fields, but can be majoring in science, design, and engineering fields as well as in the humanities, arts, and social sciences.
In the course of this calendar year, the Burchard Scholars will attend seminar dinners with members of the SHASS faculty, during which they will have the chance to engage with the faculty and with one another. The program is designed to broaden horizons for promising students, as well as to provide scholars the chance to engage in friendly but challenging discussions in which to hone skills for expressing, critiquing, and debating ideas with peers and mentors. During the course of the calendar year, the scholars also attend several cultural events in the Boston metropolitan area.
The key features of these dinners are the presentations by SHASS's faculty, on topics ranging from nuclear security to an economic view of artificial intelligence to cross-cultural histories in centuries-old manuscripts. Drawing on the school's vast and varied fields of expertise, the seminars offer near-endless avenues of exploration for ambitious scholars.
It is perhaps no surprise that a high percentage of the MIT students who receive Rhodes, Marshall, and other major scholarships and fellowships are former Burchard Scholars. "These students are an extraordinary group of MIT undergraduates," says Margery Resnick, associate professor of literature and director of the Burchard program. "They are thoughtful, smart, and enthusiastic about the opportunity to discuss a wide range of ideas with faculty and fellow students."
The 2023 Burchard Scholars are:
Jennifer Ai
Antti Eero Asikainen
Elizabeth Athaide
Stephen Alexander Brennan
Matthew Caren
Anushree Chaudhuri
Diana Degnan
Diego Delarue
Katherine Ellison
Iana Ferguson
Ishan Ganguly
Willow Huang
Selena Liu
Rachel Loh
Benjamin Lou
Joy Ma
Grace McMillan
Raj Mehta
Emmi Mills
Laker Newhouse
Katherine Reisig
Ananda Santos Figueiredo
Teddy Schoenfeld
Alexis Spinetta
Olivia Steger
Pedro Suarez
Amber Velez
Daisy Wang
Felicia Xiao
Cindy Xie
Yi Jun Yang
Alexis Zitzmann
« Back to News