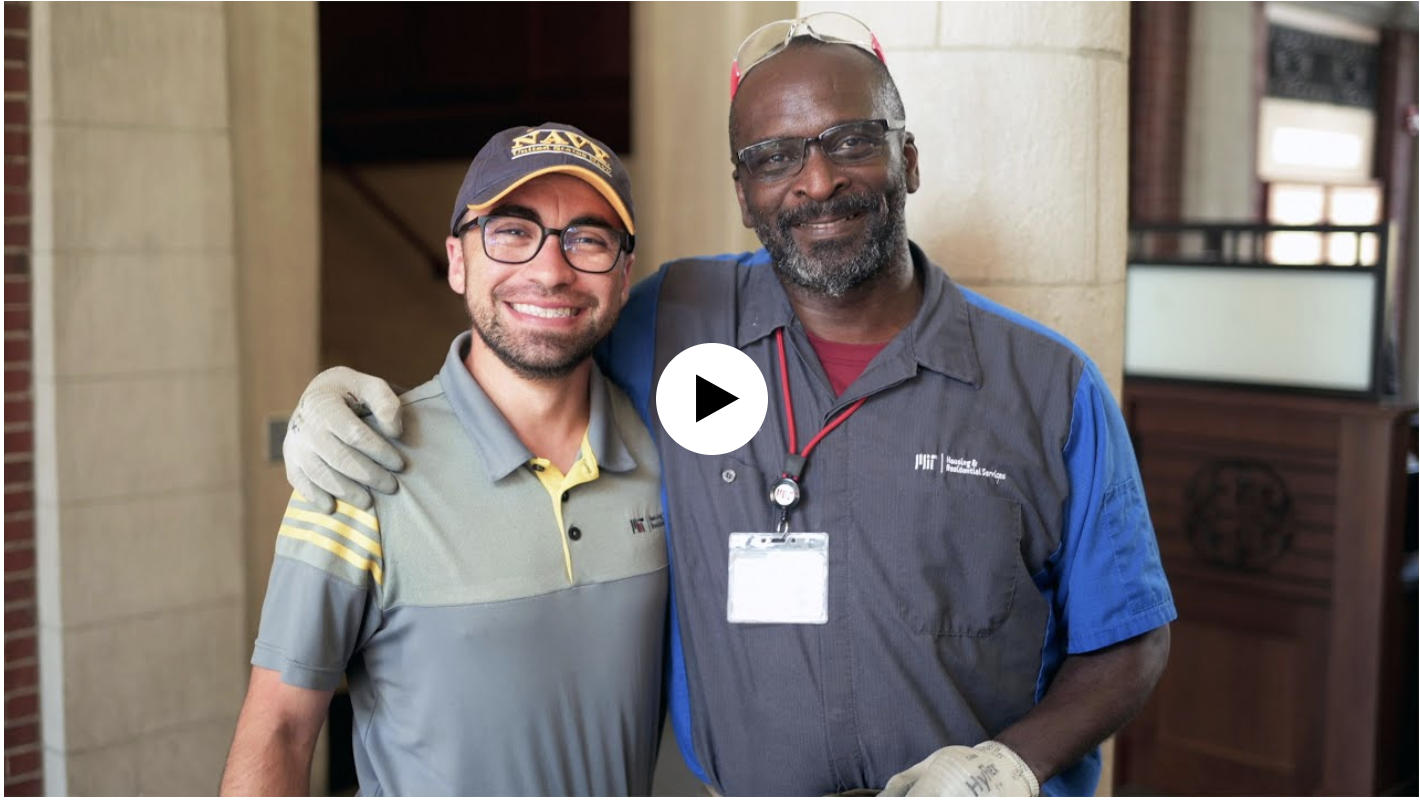 A tribute to the staff and faculty who have worked hard getting campus ready for this fall.
MIT News Office
Every fall, some 7,000 students arrive on campus, joining around 5,000 already here. In preparation, staff and faculty have made ready 6,210 dorm rooms, 30 residence halls, 13,828 offices, 5,488 labs, and 119 academic buildings.
In honor of Labor Day, in this video we say, 'Thank you, MIT employees!'
Produced by Christine Daniloff. Video by Christopher Harting. Additional footage by Melanie Gonick and Emily Dahl.
« Back to News