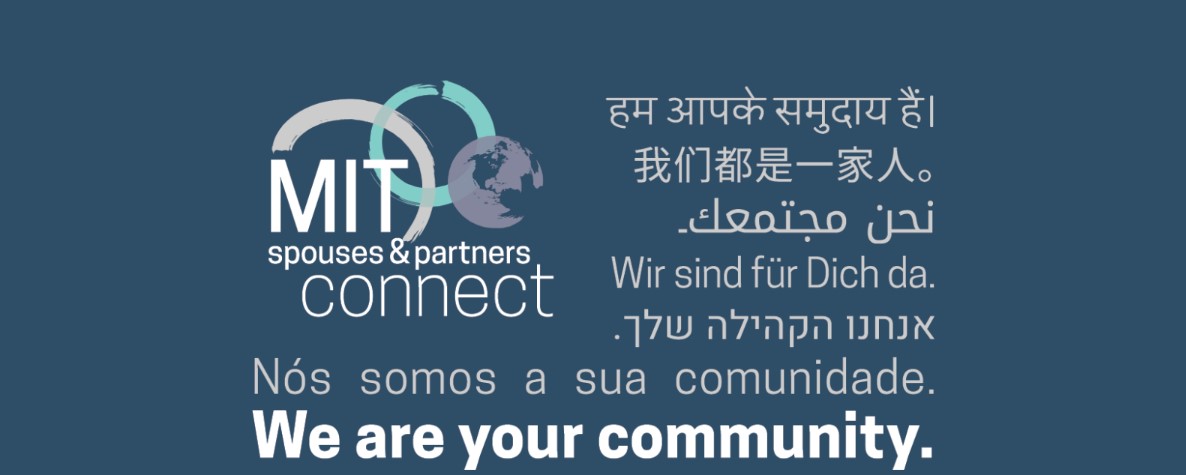 MS&PC celebrates a half-century of community building
Lydia Huth
As many of you know, MIT Spouses & Partners Connect — frequent partner with the OGE and friend to the OVC — is celebrating 50 years on campus!
Since Dr. Charlotte Green Schwartz established the program within MIT Medical in 1972, MS&PC has held a pivotal role in helping relocating families make MIT feel more like home. The program organizes activities that help members meet people, discover work and career opportunities, improve their English, share their experiences and passions, and get information about living and parenting in Boston.
Some faculty and staff partners join in the fun — all MIT spouses and partners who have relocated to the Boston area are welcome — but most members are connected to a grad student, postdoc, or visiting scholar/scientist due to the natural graduation turnover.
You can read more about the program's history, current programming, and 50th celebration in their anniversary publication.
Please join the OGE in celebrating MS&PC for their half-century of excellent community-building work on campus!
« Back to News