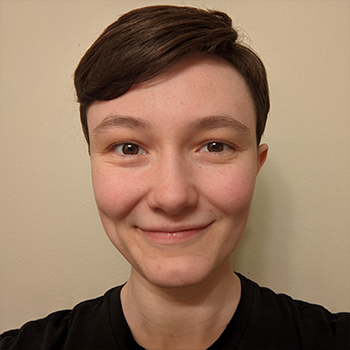 What my time in industry taught me
I always knew I would come back to academia. It didn't matter that I would be taking at least one year off to work a flashy new job in Seattle biotech. It didn't matter that the position would be a lot less stressful, and have a lot more benefits, than graduate student life. My mentor […]

But all the good work is left to do.
The MIT Biological Engineering (BE) interview weekend began with an introduction by the department's chair. She gave a very motivating speech that ended with "this is the best time to become a bioengineer: find a problem and run with it." I felt very motivated by the department chair's speech and spent the next five months […]

How I survived MIT classes without a math background - and you can too!
When I put my pencil down after muddling through the last particularly hairy integration-by-substitution puzzler on the 2013 AB Calculus AP exam, I felt relieved – both that I had survived the exam, and, more fundamentally, that I'd never have to take a calculus class again. Seven years later, picking up a different pencil to […]

Experiencing MIT through all-gender bathrooms
In the COVID-19 research ramp-up, one return-to-work guideline was hotly contested. Community members should remain seated while flushing to limit viral transmission. For a moment, my department was as obsessed with toilets as I was, although for different reasons. As a non-binary trans person, I'm familiar with non-ideal bathroom situations. The year I started at […]

Unlearning what I thought I knew about PhDs and MIT
"Wait up for me!" I shouted after my father as I scrambled to keep up with him. At 6 years old, I didn't really fit in with the college students dotting the quad under the hot summer sun, but I also didn't really care. My dad, a professor of economics, was letting me tag along […]