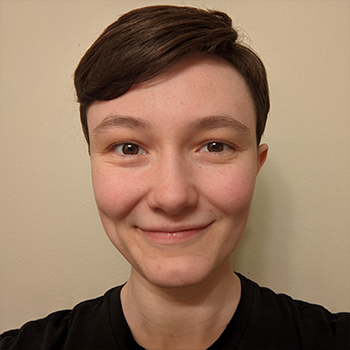 What my time in industry taught me
I always knew I would come back to academia. It didn't matter that I would be taking at least one year off to work a flashy new job in Seattle biotech. It didn't matter that the position would be a lot less stressful, and have a lot more benefits, than graduate student life. My mentor […]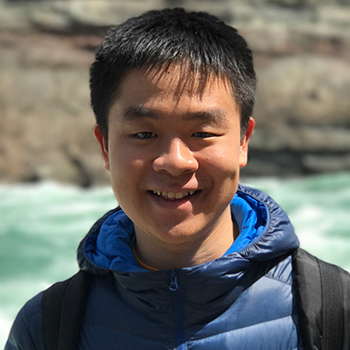 Is a PhD really for me?
More than once in our career, most of us will find ourselves asking whether we made the right decision. Often, this questioning is triggered by setbacks, "less-than-ideal" circumstances or a mediocre environment. Without a doubt, the majority of graduate students will probably face this kind of uncertainty during our journey (especially for PhDs, as 5 […]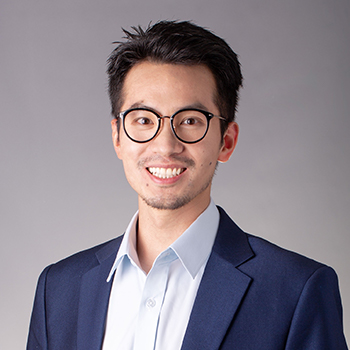 How non-scientific tools helped my studies at MIT
Imagine a group of people falling into a deep ditch. Some make ladders to climb their way out. Others wait for floods to fill the ditch and then swim their way out. Many others mimic these survivors, but fail to escape the ditch. Instead, they complain about why they don't have that luck to escape, […]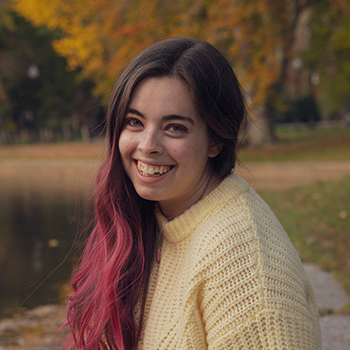 Finding treatment for mental illness can be challenging. Don't wait for things to get really bad. Seek treatment on a good day.
Mental illness is not unfamiliar to many MIT graduate students. People as smart as typical MIT students, when placed under that much pressure, are bound to have it. Look beyond three feet in front of you, and you'll find evidence of it: that friend you haven't seen in two weeks, long lines at MIT Mental […]
How to persevere after research leaves you with a literal headache in the desert
Cracking open the trailer door and peeking out, I checked to see if the storm had subsided. Who knew it could rain so much in the desert? Water had begun overflowing the tanks and spilling onto the testing pad. Impatiently, I yelled to the other engineers, "I'm going to try and disconnect the hoses!" With […]