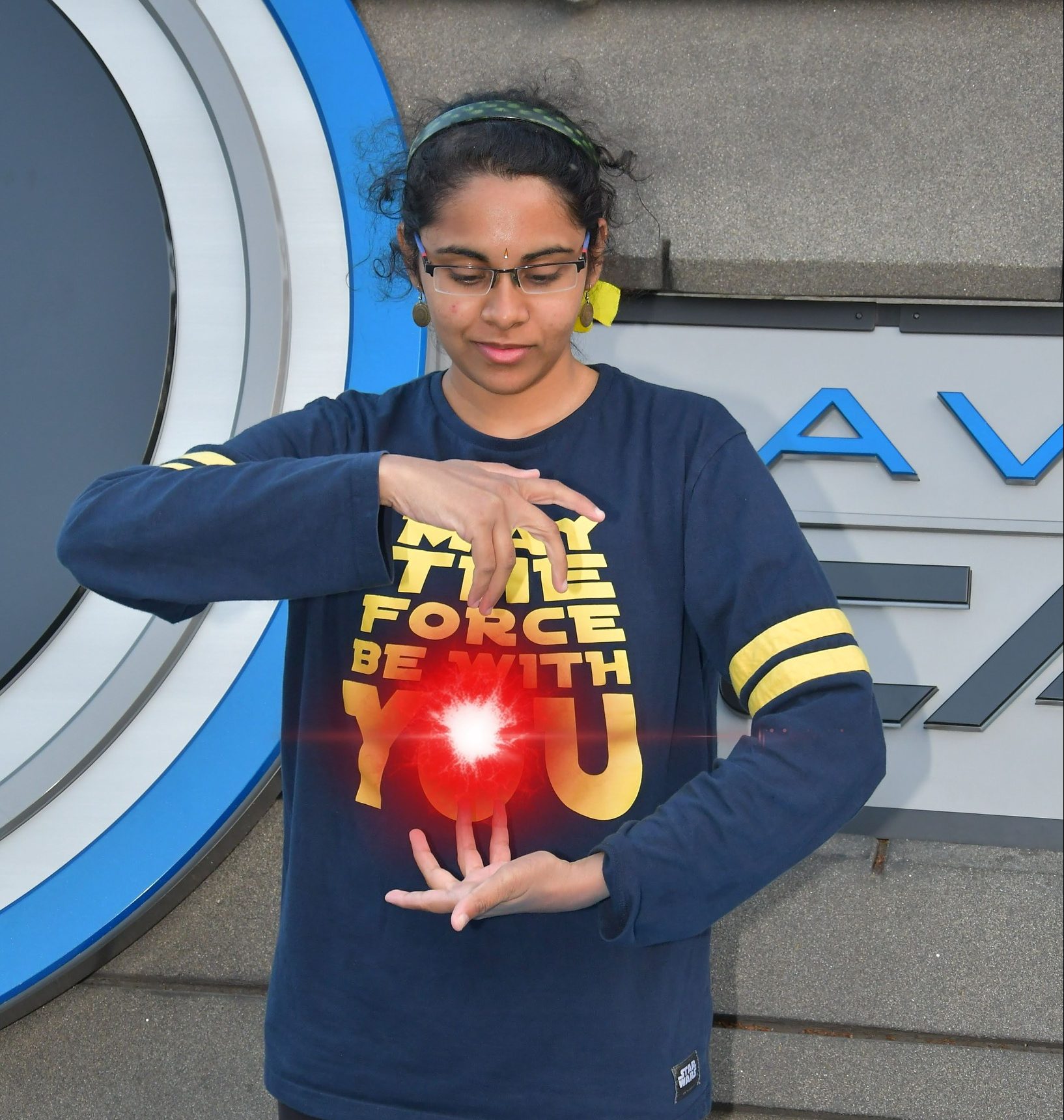 Writing for The Tech brought me closer to Hollywood celebrities.
One of the first things that comes to my mind when I think of entertainment is, without a second thought, movies. As a child, I pestered my parents to take me to the cinemas for every new release in town. I like to call myself an empathetic person, and true to the quality, I am […]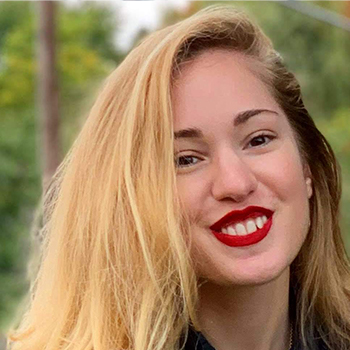 10 ways to get out of the lab and make the most of summer in Cambridge!
In Cambridge, summer is a season you just can't beat. The sunshine is fierce, radiant, and clarifying. The heat is a welcome break from the chill, damp months of spring and winter. People bloom from the secret recesses of their homes and step out into the light, tentatively blinking, stretching, unfolding. Yet somehow you find […]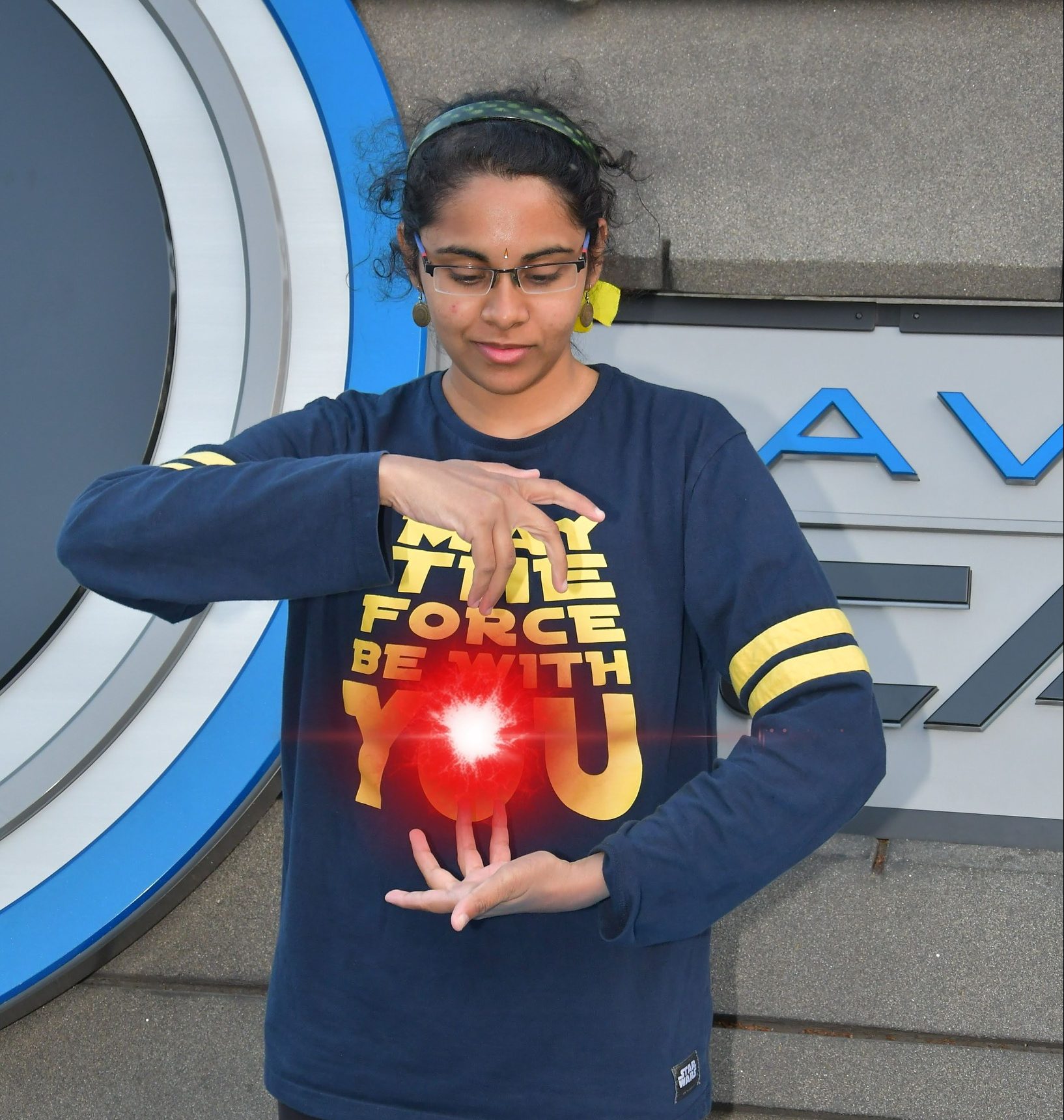 From channeling my inner Moana to almost drowning in the Charles
I was always drawn to bodies of water like rivers and seas. I had visions of sailing on boats and riding on ferries, but I never imagined that I would learn how to sail myself! When I first arrived at MIT, I heard about the MIT Sailing program, but an obstacle stood in my way: […]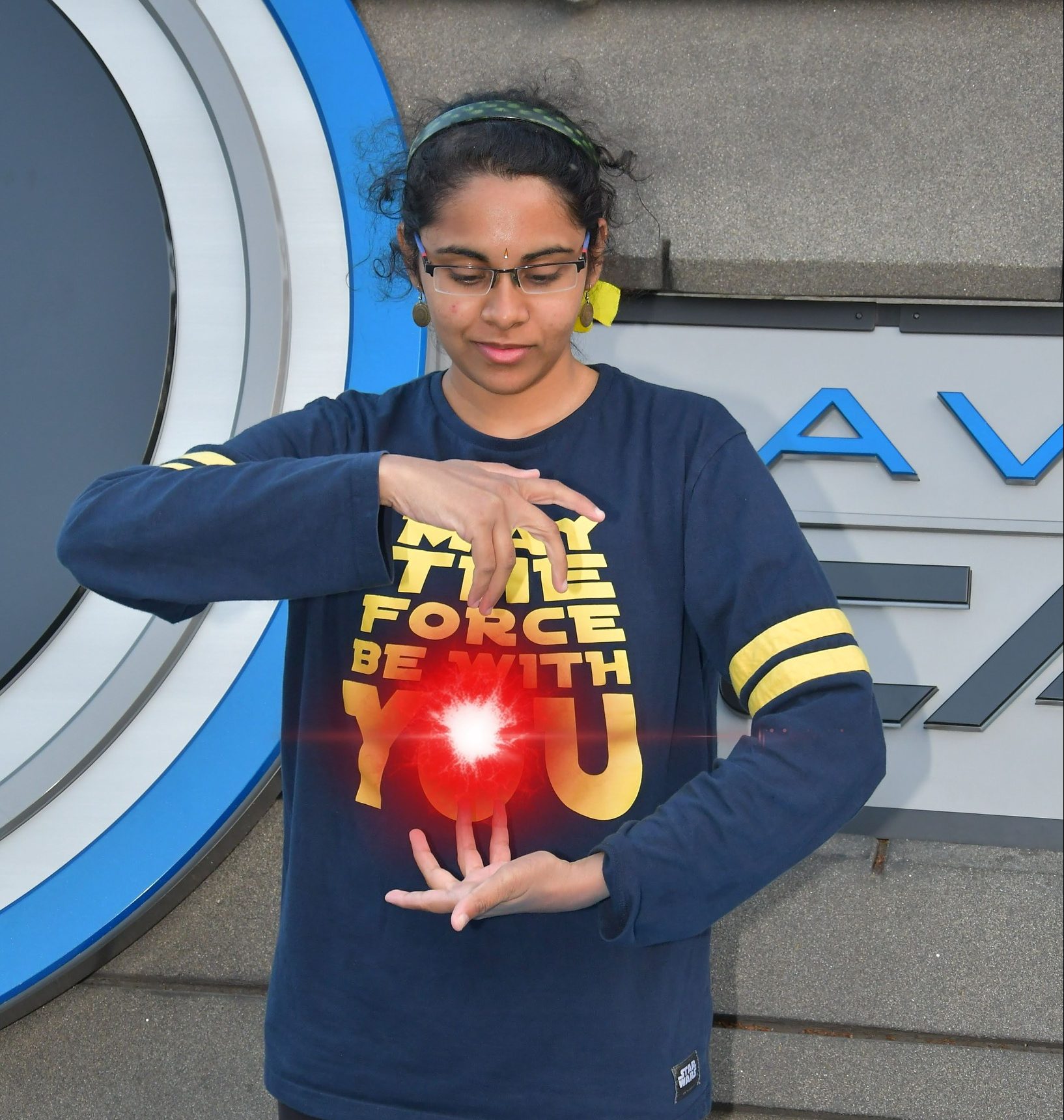 How the Writing and Communication Center's 'Writing Together Online' program helped me overcome writer's block
In 2019, I was in my second year of PhD when my PhD advisor told me that we had all the results we needed to write up a journal article related to my very first research project. After our meeting that day, I was so excited for two reasons: first, because this was my first […]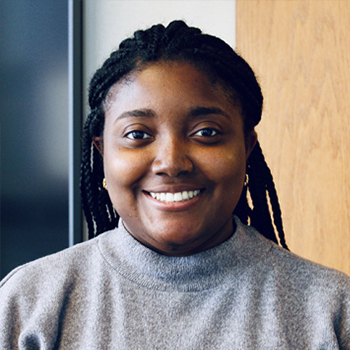 The art of turning big failures into little victories
A screenshot of the author's faulty Java code from one of her first attempts at coding When I TA'd for a quantitative methods class in college, I always kept this image of one of my first attempts at coding handy to show to struggling students. Besides providing some light comedic relief during stressful office hours, […]