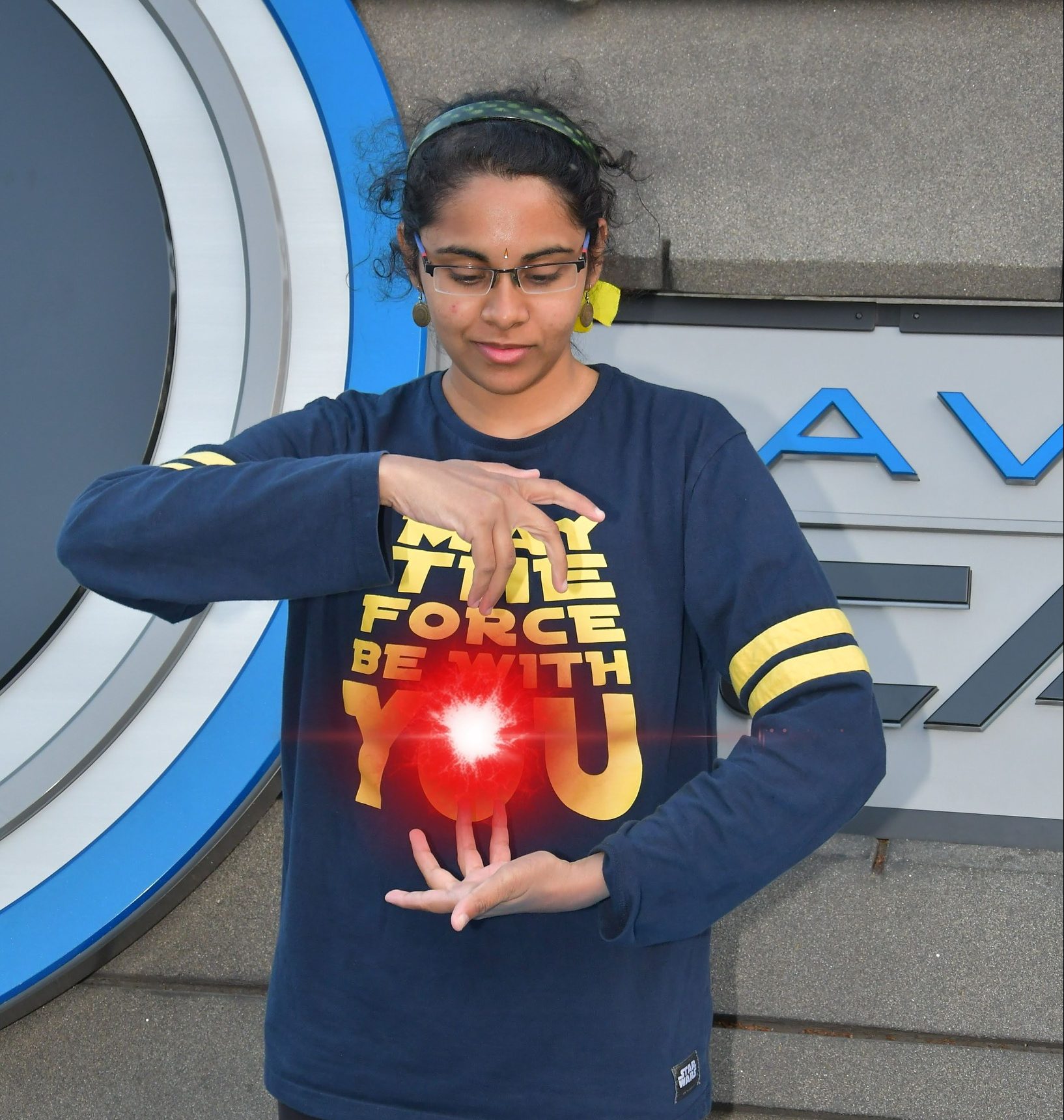 Writing for The Tech brought me closer to Hollywood celebrities.
One of the first things that comes to my mind when I think of entertainment is, without a second thought, movies. As a child, I pestered my parents to take me to the cinemas for every new release in town. I like to call myself an empathetic person, and true to the quality, I am […]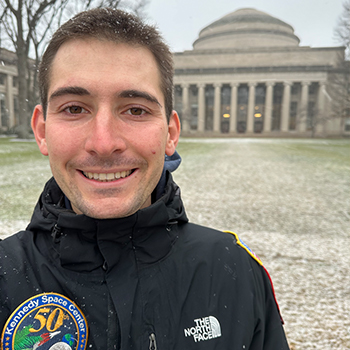 Rebuilding community at MIT after the pandemic
It was 11 am on a crisp fall morning and I was standing in the North End of Boston carrying six bags full of pastries and struggling to walk to the rideshare pickup. I had visited three different bakeries to get every student who signed up for an event I was hosting their custom pastry […]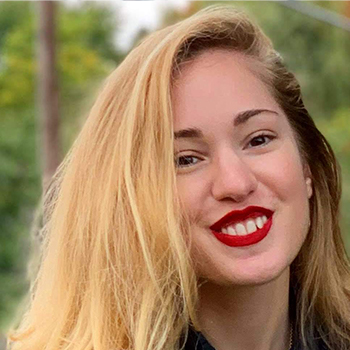 10 ways to get out of the lab and make the most of summer in Cambridge!
In Cambridge, summer is a season you just can't beat. The sunshine is fierce, radiant, and clarifying. The heat is a welcome break from the chill, damp months of spring and winter. People bloom from the secret recesses of their homes and step out into the light, tentatively blinking, stretching, unfolding. Yet somehow you find […]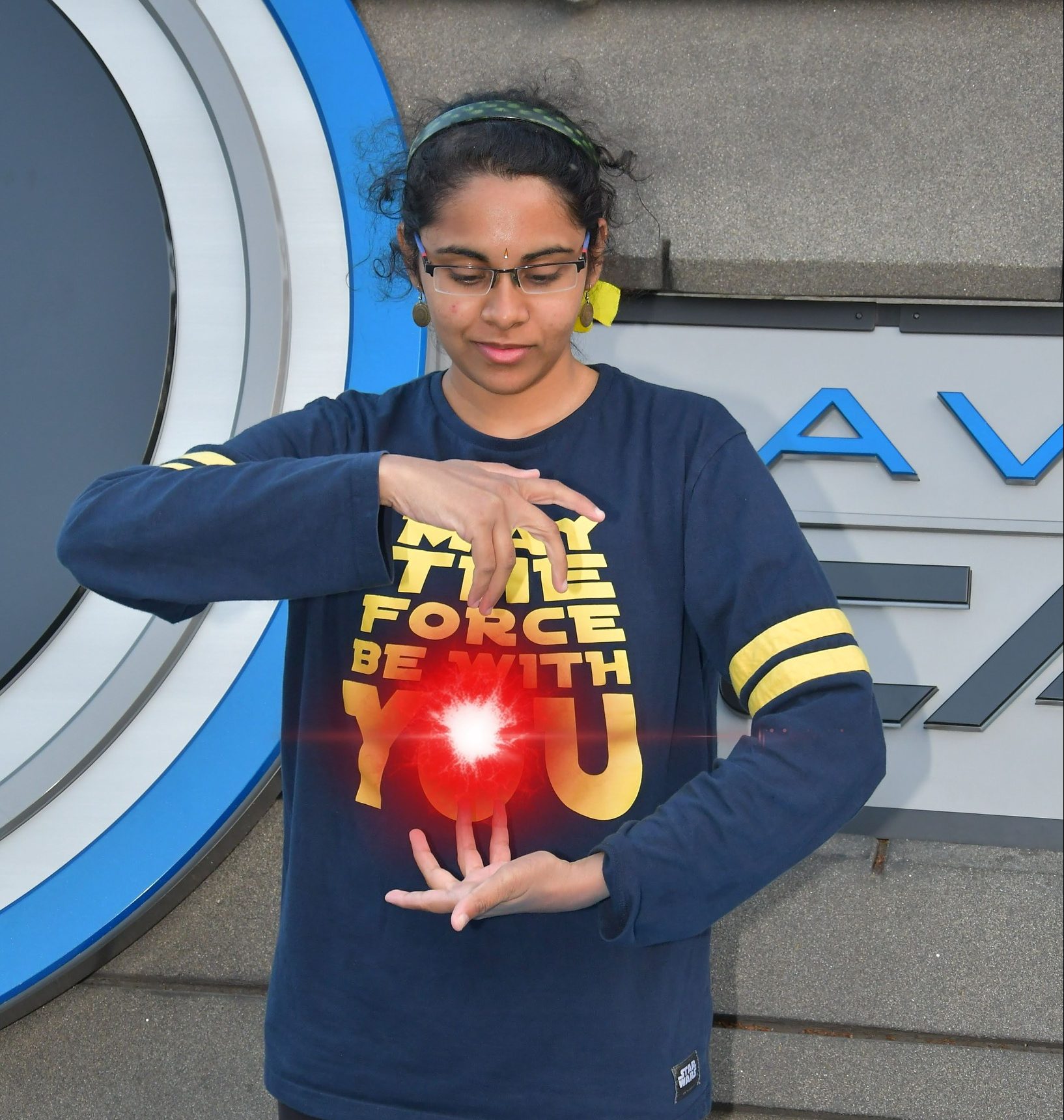 From channeling my inner Moana to almost drowning in the Charles
I was always drawn to bodies of water like rivers and seas. I had visions of sailing on boats and riding on ferries, but I never imagined that I would learn how to sail myself! When I first arrived at MIT, I heard about the MIT Sailing program, but an obstacle stood in my way: […]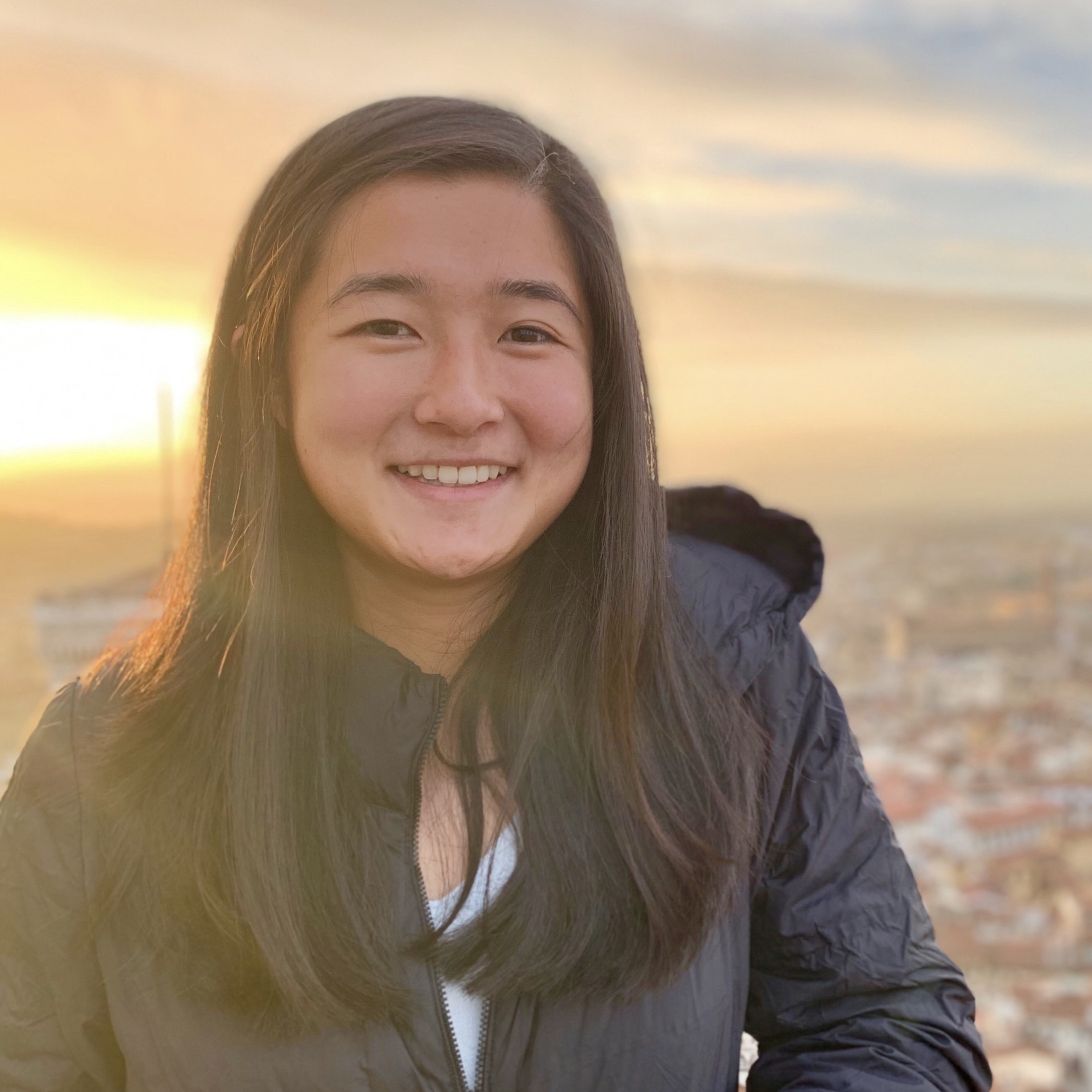 How becoming a coffee snob taught me about scientific experiments
It all started when COVID hit. I had all this newfound time while attending classes on Zoom and found an outlet – specialty coffee. Before I knew it, I had become a full-blown coffee aficionado who knew all about the full coffee production process and cared about flavors in coffee. I found that the best […]