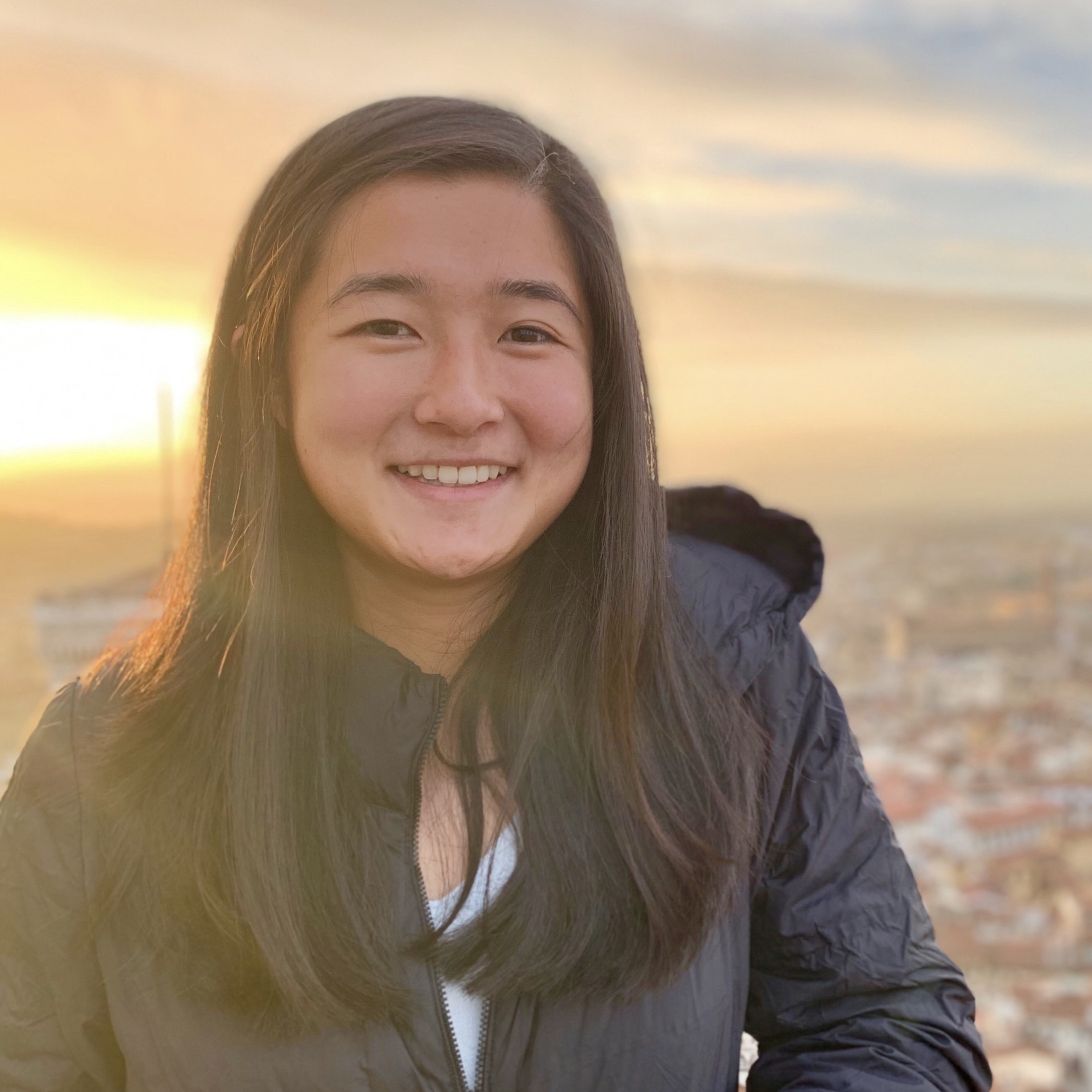 Crying in C-Mart
My Asian grocery adventure in the Boston area
I can't survive for a week without eating Asian food. Honestly, a big reason why I chose to come to MIT was because H-Mart was down the street from campus. However, after looking at my H-Mart grocery receipts from my first couple months here, I was crying (in front of) H-Mart. I realized that H-Mart did not suit my budgetary and cuisine needs.
Hailing from Southern California, I was used to shopping at a variety of Asian grocery stores, ranging from Korean markets like H-Mart, cheap Chinese markets, and Japanese supermarkets abundant with novel, imported products. Last IAP (Independent Activities Period), I ventured out to different parts of the city to find grocery stores that fulfilled my need for Asian cuisine and a taste of homecooked meals I missed. These dishes include originals such as stir-fried Chinese vegetables, Chinese sausage fried rice, and steamed egg, and even convenient spin-offs like pressure cooker chicken and rice. Here's a review of three Asian grocery stores I discovered on the other side of the Charles.
C-Mart (50 Herald St, Boston, MA 02118)
Located near Chinatown and Tufts Medical Center, C-Mart is the easiest to get to by the red line. It's now my bi-weekly routine to grab dim-sum with friends in Chinatown, pick up some treats at a bakery, and go grocery shopping at C-Mart. In addition to offering a wide variety of fresh Asian vegetables, meat and poultry cuts, and other Asian grocery products, their prices are often lower than those of other grocery stores in the area. For example, their meat prices are about half that of Trader Joe's and their sales on Asian vegetables cut H-Mart's prices down by three quarters. If you can look past the fishy water on the floor and pig feet at the butcher's counter, this is a convenient place to go for cheap Chinese groceries. I like to buy foods that keep for a while in the fridge, such as Chinese sausage, rice cakes, and daikon; these make for an easy meal (i.e., soups, rice bowls) in a pinch! They also have plenty of sauces and spices needed to make dishes like Taiwanese braised pork or chicken curry.
Super 88/Hong Kong Supermarket (1 Brighton Ave, Boston, MA 02215)
Allston is home to many Asian businesses including another Chinese supermarket – Super 88. Super 88 is accessible by bus or the green line and is surrounded by some fantastic Korean and Chinese restaurants, in addition to an in-house food court. Having grown up going to 99-Ranch (controversial opinion, it's not called Ranch-99), another Chinese supermarket, Super 88 felt like home. Their selection and prices are similar to those of C-Mart, but their presentation is a little cleaner. On a typical winter weekend, I like to eat some Korean stew at a nearby restaurant, pick up some boba, go grocery shopping at Super 88, then Uber home. I often like to buy Chinese vegetables on sale here, take them home, and stir-fry them. My friends and I even bought food for hot pot at home like fish balls, Bok Choy, tofu, and frozen sliced meats.
Maruichi (306 Harvard St, Brookline, MA 02446)
Maruichi is one of the only Japanese markets in the area well-stocked with a variety of novel Japanese products. It has two different storefronts in Coolidge Corner – one for regular grocery and other Japanese products, and another for gourmet and high-end products and deli (with a coffee shop inside). They offer lots of Japanese products that are tough to find elsewhere in Boston and have some items that are slightly cheaper than those at H-Mart. Every time I visit, I add to my unnecessarily large Japanese ceramic dishware collection. I also like to buy high-quality sliced meats (i.e., Berkshire pork, Wagyu beef) when I feel like treating myself and frozen udon noodles that can be microwaved for a quick meal. While their prices are priced around the H-Mart range (and are more expensive than the previously listed Chinese markets), I still like to visit for the specialty Japanese products and to get some Japanese food in the area. Plus, there's a Trader Joe's and Brookline Booksmith (a cool bookstore to check out if you're into books) down the street.
I still visit these three grocery stores consistently, plus Trader Joe's if I don't have the time to venture out to Boston. Looking for other Asian grocery stores in the area helped me explore Boston, relax, and enjoy some of the comforts of home. Even if you're not a fan of Asian groceries, a large variety of other cultural food stores are located around Boston, so I encourage you to explore! After all, you may discover your new favorite weekend spot in Boston.
« Back to Blog